OUR APPROACH & PROCESS
Coordinating for Greater Impact
Coffective supports state and local organizations in coordinating to address systemic barriers and improve the health of birthing people and babies. Our coordination approach helps organizations more effectively create impact by working, learning, and creating together using customized solutions.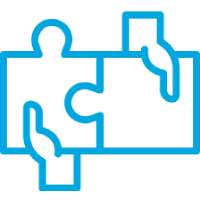 Coordinate State & Local Organizations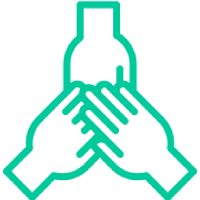 Work, Learn,
and Create Together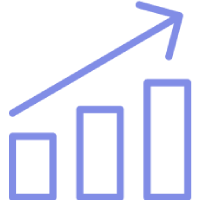 Customize & Scale
Solutions
OUR FOCUS AREAS
Focusing on Shared Goals
Based on communities' needs and statewide opportunities, Coffective helps organizations align around shared goals and choose what areas they want to focus their efforts on. Statewide collaboratives are currently working on the following focus areas:
TOOLS, TRAINING, AND ACTIVITIES
Using Tools, Training, and Activities
Coffective offers a comprehensive set of tools, training, and activities — bundled into solutions — that can be used by a range of local organizations to meet focus area goals. We can also help local leaders access the many great resources already being used in other states and communities.
OUR WORK IN ACTION
See What's Available Through Our State Initiatives
Coffective has helped collaboratives across seven states design and implement maternal and child health initiatives informed by the community. See what tools, training, and activities are available to state and local leaders through each collaborative.